Born on New York's Upper East Side, Helburn took up photography when he was demobbed after the Second World War. He and an army buddy, Ted Croner, rented a cheap studio – "about the size of two bathrooms. And it stank!" – near Central Park, and made their start doing test shots for aspiring models such as Tippi Hedren and Grace Kelly.
At nights they studied with legendary Harper's Bazaar art director Alexey Brodovitch, in whose classes Helburn excelled. His work soon started to appear in America's top magazines alongside that of Andy Warhol, Richard Avedon, Irving Penn and Diane Arbus.
But there was one key difference: Helburn did advertising. Most fashion photographers took commercial work: Avedon shot for Revlon, Penn for Jell-O. But Helburn made commercial work the mainstay of his career and cheerfully says: "I always said no to having a credit line. That way no one knew who'd taken the picture, so I could take more jobs and make more money. And that was how I measured success."
So while others struggled for their art, Helburn rode the tidal wave of postwar America's boom years. He became part of a select group, alongside Howard Zieff and Art Kane, chosen to provide the visual punchline to Madison Avenue's pioneering ad campaigns.
Helburn was making images that were outside the box and popped from the pages of the magazines and billboards, bringing new excitement to the ads he was hired to shoot. He was the only advertising photographer who was as trendy as the fashion photographers, roaming the world with top models and celebrities and putting them in new and unexpected situations for the sake of selling a product in a different way.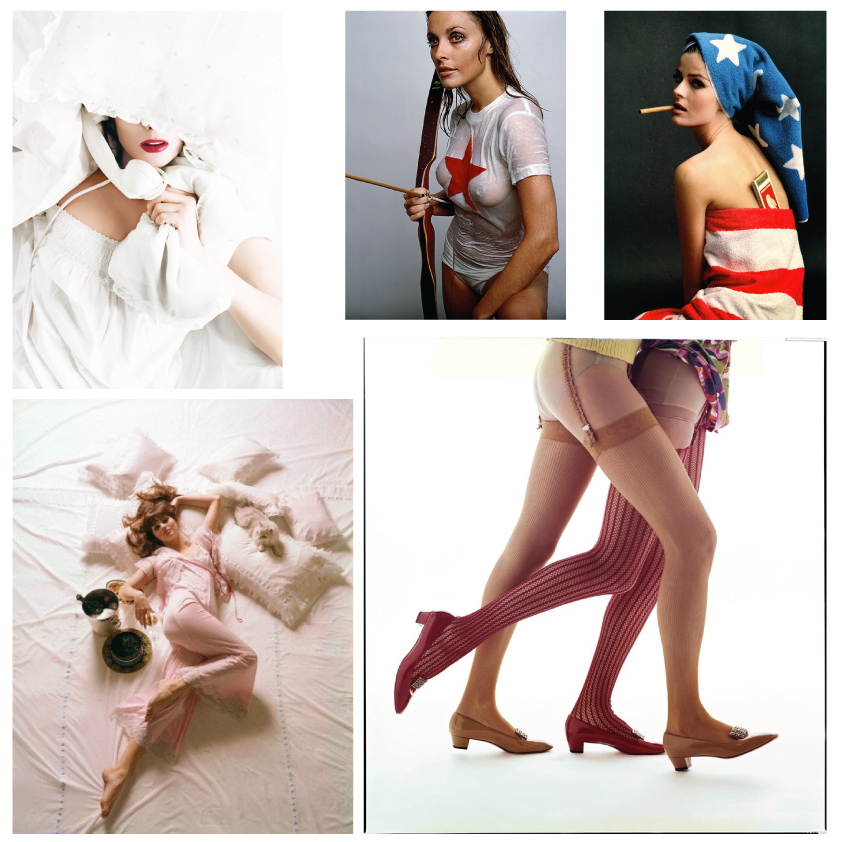 Never before would a fashion photographer shoot a car advertisement, and that's exactly what Bill did. "I made it more interesting. I wasn't showing the engine like most ads were. I had a model in the picture and I made that car sexy." And Bill gets excited every time he is invited to talk about his work. "I made advertising a little more fashionable. They would give me layouts and I'd shoot that, but then I'd also do what I wanted to do and more often than not they'd pick my idea over the layout." That was how models ended up with cruise ships in their hair, standing atop street signs or naked in the middle of a snow storm. Shock value was something this artist knew all about.
"Look, I tried to copy Avedon as much as I could. But I kept getting it wrong," he says. "Maybe somewhere along the way I became me. Avedon was the master of posing, and Penn was extraordinary at lighting, and me – I guess I was ideas.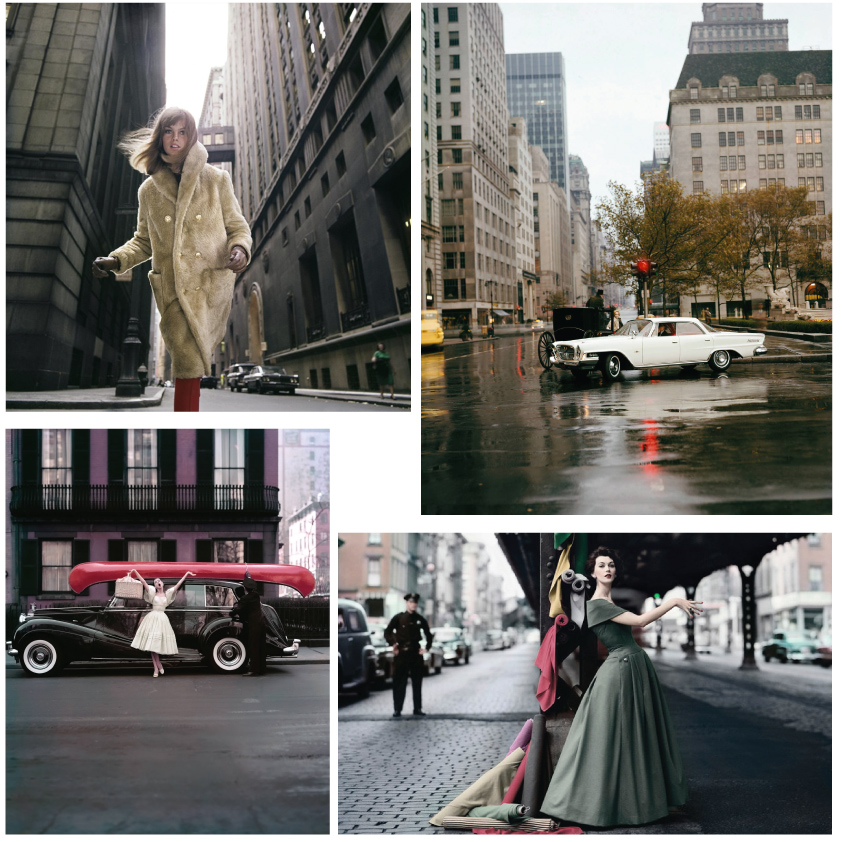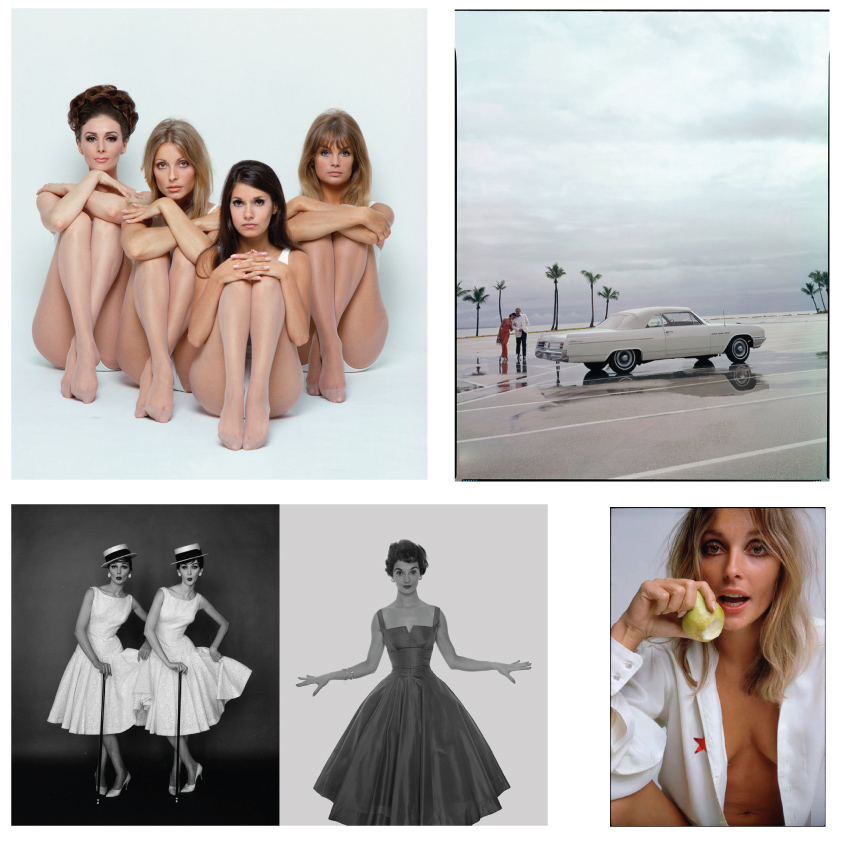 Article: https://www.theguardian.com/artanddesign/2014/oct/26/william-helburn-photography-fashion-advertising / http://www.huffingtonpost.com/gabriel-ruas-santos-rocha/meet-the-man-who-changed-_b_8026368.html